This post is part of the Monday Mission, hosted by the lovely and talented Painted Maypole. For more takes on this topic, stop by and visit her!
Dear Santa,
I have been a good girl this year. Mostly. And because I'm such a good girl, I'm only asking for one thing.
I reallyreallyreally want a new Mojo.
My current Mojo is all worn out. I could use a newer model. An upgrade as it were. I promise I'll take really good care of it. Honest!
I will be so appreciative if you can deliver. If this is too hard, perhaps a nice Coach bag? Maybe something like this: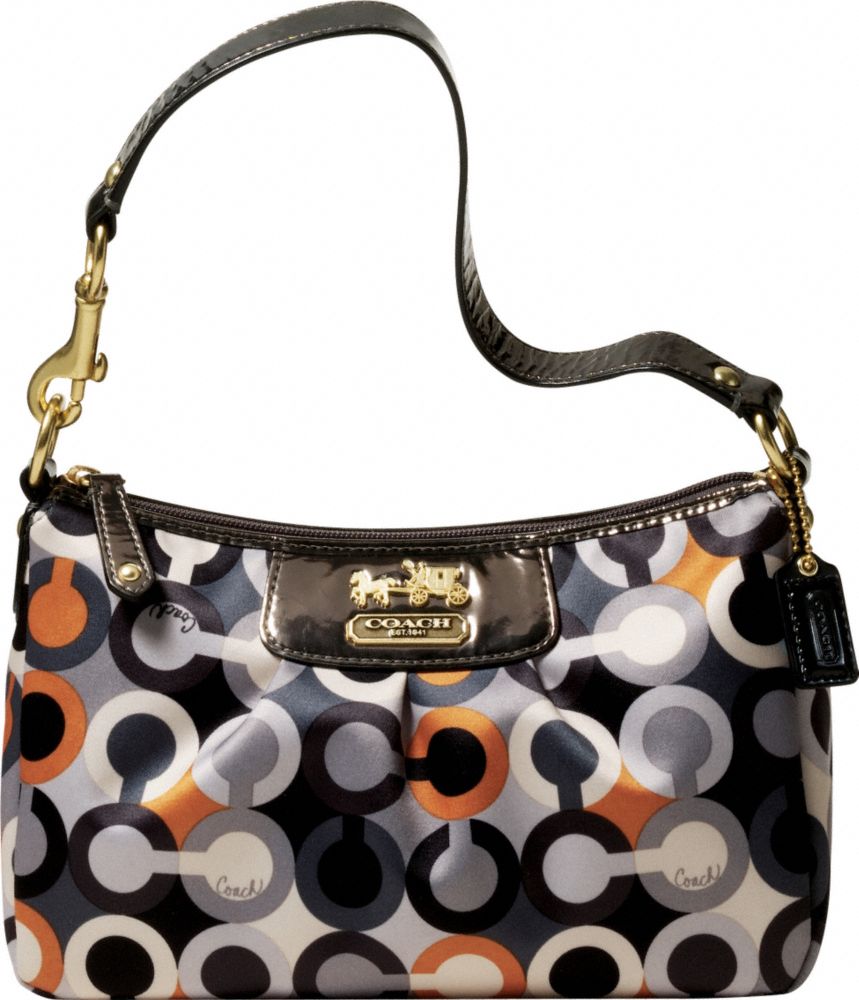 Thanks in advance,
Mel
picture from Coach.com